Helping immigrants
build a future in Nova Scotia
Helping immigrants build a future in Nova Scotia
Get Started at ISANS
To access any of our programs or services you must first sign up for an intake appointment
Immigrating to Canada?
FREE tools, resources & courses designed to help you find a job
in your field in Canada
Make a Donation
Support recent immigrants
and refugees to Nova Scotia
Subscribe to our Mailing List!
Get notified about upcoming ISANS events
Don't miss ISANS Virtual Open House from December 6 to 17! Join us on social media as we share insights about our services, take you on a tour of our office, answer questions you might have about our work, and tell you more about our missions and values.
https://t.co/xY3scWatH8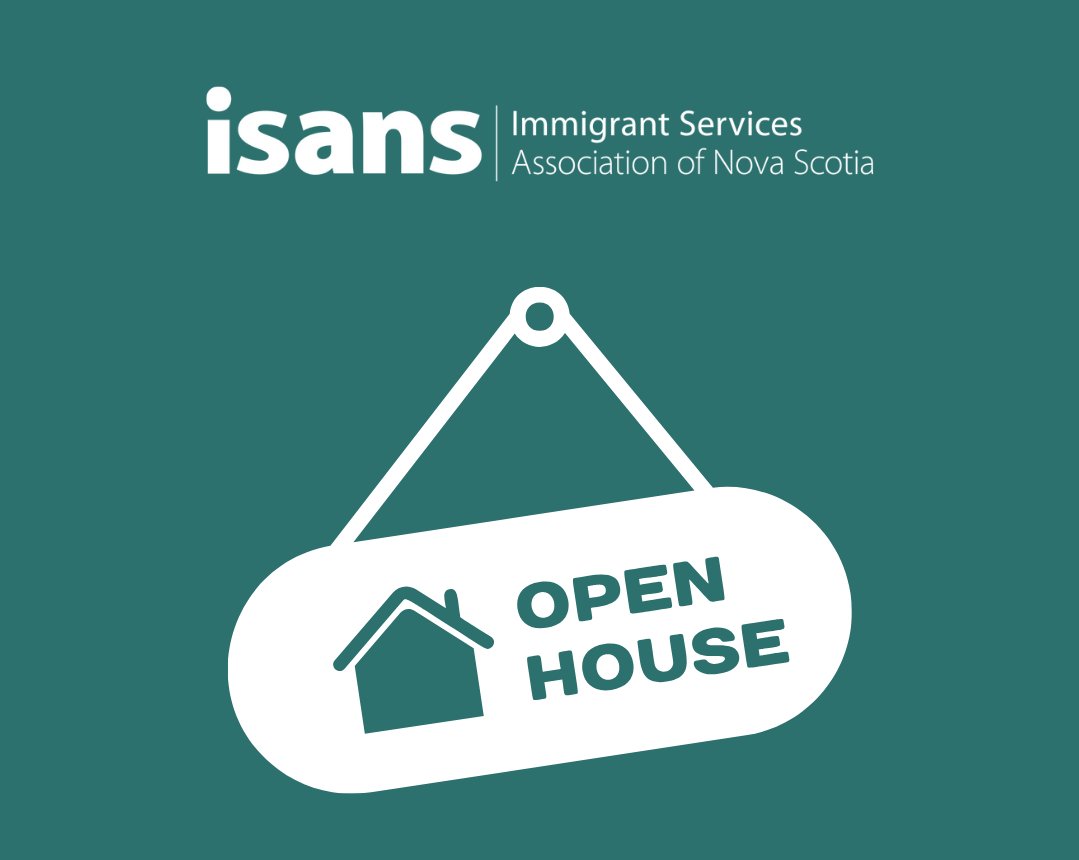 @isans_ca
Upcoming Events
December 6 @ 9:30 AM
-
12:00 PM
To celebrate a decade as a Sponsorship Agreement Holder (SAH), we are sharing 10 facts about our work as a SAH the past 10 years. Did you know ISANS is a Sponsorship Agreement Holder (SAH)?…
UPDATE 11/23: We are adding an information session that will be held in person at ISANS Mumford. Please note that in consideration of classroom capacity, we are only able to accommodate 43 attendees. You must…
Every November 20th since 1954, World Children's Day is celebrated worldwide to promote international togetherness and awareness among children, and to improve children's welfare. "World Children's Day," the UN explains, "offers each of us an…