Helping immigrants
build a future in Nova Scotia
Helping immigrants build a future in Nova Scotia
Get Started at ISANS
To access any of our programs or services you must first sign up for an intake appointment
Immigrating to Canada?
FREE tools, resources & courses designed to help you find a job
in your field in Canada
Make a Donation
Support recent immigrants
and refugees to Nova Scotia
Subscribe to our Mailing List!
Get notified about upcoming ISANS events
@antonioguterres
: My warmest wishes to everyone celebrating #EidAlFitr. As Ramadan comes to an end, let us continue drawing inspiration from the values of compassion, unity and empathy that are celebrated during this Holy Month.
https://t.co/GQeJMayS78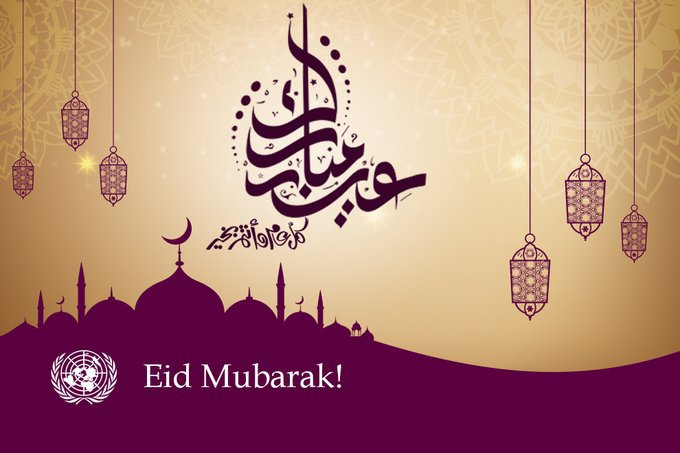 @isans_ca
Upcoming Events
May 17 @ 10:00 AM
-
11:00 AM
May is Asian Heritage Month! Asian Heritage Month is an opportunity for us to reflect on, learn more about, and celebrate the many accomplishments and contributions Asian Canadians have made to and continue to make…
As of April 27th, ISANS's offices will be closed. We will only be offering virtual and online services during this time. There will be no on-site services or reception for two weeks. We will reassess…
As a result of the evolving COVID-19 outbreak, ISANS will be moving back to modified program delivery on Friday, April 23rd. These modifications will include limitations with onsite activities for both staff and clients across…